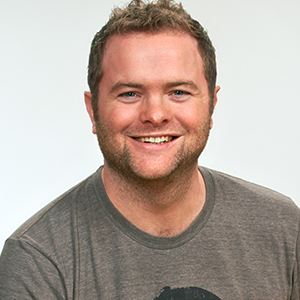 Neil Anderson
CRO
Neil is a media technology generalist, with over 20 years experience, working with teams that deliver complex media technology projects. Highlights include ITV's "Phoenix" promo campaign management system, 'Highly Commended' at the IBC 2017 Innovation Awards, and The Guardian's 'Pluto' production platform, for video journalists (2016).
From 2016 to 2018, he led a consortium of European software developers that designed and built real time Machine Learning software, for automatic media content analysis, which was part funded by a €1m EU Horizon 2020 grant.
From 2018 to 2020, he was part of an inhouse team that successfully delivered a highly customised, content management, digital transformation and migration to cloud project, for the British Board of Film Classification (BBFC), called 'Horizon'.
He now works for Codemill, a leader in Content Supply Chain and Media Asset Management software development.