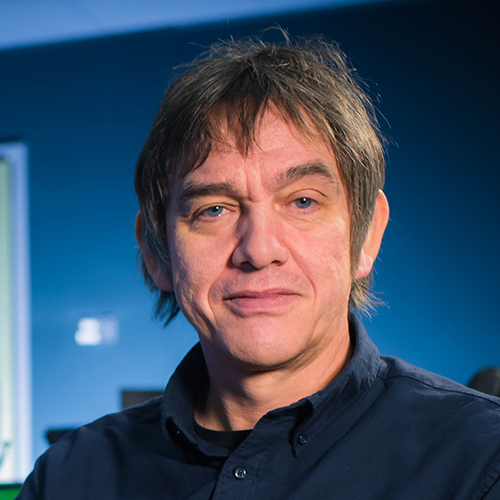 John Stemp
Senior TV Studios Technical Manager
,
Pinewood Studios Group
John Stemp is the Senior Technical Manager at Pinewood Television.
For over fifteen years he has looked after the technology in the dedicated TV studios there.
He has worked in the television industry for over a quarter of a century, starting out as a vision engineer and going on to work as a vision controller on many Iconic shows, such as the IT Crowd and My Family.
In a varied career spanning four decades, he has spent time in the Falkland Islands on a project to clear the minefields using Ground Penetrating Radar. He was even part of a team that located one of the murder victims in the notorious Fred West case.
John has always had an innovative approach to his work and instils this into his team of engineers.
This allows Pinewood TV studios to accommodate large and technically complex shows. The Alternative Election Show for CH4 is a great example.
John has never lost touch with his roots in electronic engineering and still has a passion for designing and building electronic projects in his spare time.