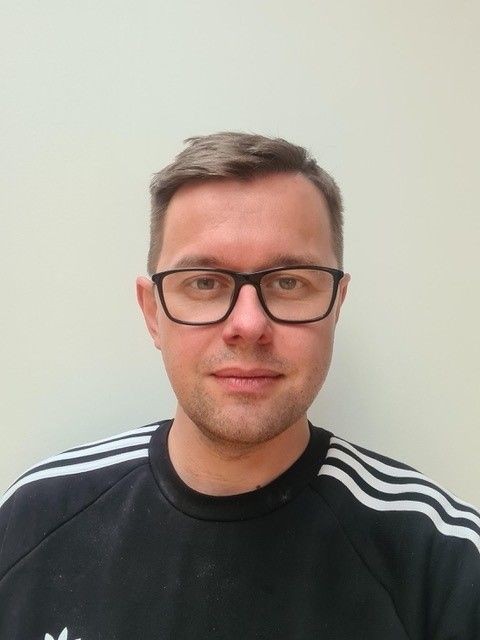 David Snowdon
Executive Producer
An Executive Producer at Noah Media Group, David has a passion for creative storytelling.
Beginning his career as an EVS Operator based in Glasgow, David moved to London to work for Setanta Sports as an Assistant Producer before joining IMG to work on their ESPN and UEFA projects as a Creative Producer.
Over the past 15 years David has worked with a host of clients such as BBC, ITV, Channel 4, FIFA, UEFA and OBS to create short-form and long-form content.
David's credits include Assistant Producing the BAFTA winning documentary "Scotland '78 - A Love Story" and winning an RTS Craft award for his production of the 2019 UEFA Champions League Final Official Film.