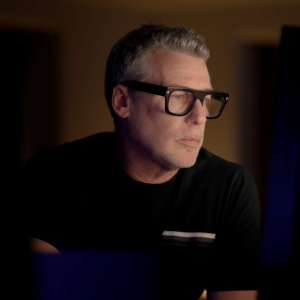 Brett Danton
For over two decades, Brett Danton has been widely recognised as a highly successful commercial photographer and motion director both in the UK and Australia.
Brett was born in New Zealand and then raised in the UK. As a child he spent a great deal of time in television control rooms, observing his TV presenter parents whilst they reported live on air. This early acquaintance with film and valuable experience on set established his interest in photography and moving image and began the start of his industry know-how at an early age.
Aged 21 Brett moved to Australia where his career quickly took shape, shooting international campaigns for clients including Land Rover, Range Rover, Interface, Emirates Airlines, Qantas, Coca-Cola, Electrolux, Canon, BMW, Nick Scali Furniture, LuxDeco, Sotto and Uncle Bens.
In early 2014 Brett relocated back to the UK, allowing his European clients closer access to his creative savoir-faire. A point of difference for Brett has been his ability to shoot stills and direct moving images simultaneously. By utilising the latest technology, he has been able to provide full service; creative, stills and tvc's for commercial projects.
Brett is an avid early adopter of new technologies. He lectures on behalf of Canon and helps them develop their workflow, equipment and technology. Now working on large scale virtual productions pushing technology to produce the most real life CGI assets form real world environments. Often now director and director of photography across CGI, real world and virtual production all on the same production. The latest was for Bastille directing a full 360 immersive concert in the meta verse.